Wherry & Sons Ltd
Connecting Farmers, Merchants & Plant Breeders to the food industry
An independent family run business since 1806
It is with great sadness that Wherry & Sons Ltd learned of HRH Queen Elizabeth ll death on Thursday September 8th.
We would like to publicly thank the Queen for her loyalty, dedication, sovereignty, dignity of character and for her incredible lifelong service to our nation and the commonwealth.
The world is a poorer place without her in it and we send our condolences to her family at this difficult time.
Long live His Majesty, King Charles III.
Thank You
Dan, James & the team
As one of the oldest UK Agricultural businesses, we pride ourselves on our customer relations and quality. Our role in the food industry is to connect farmers, breeders and end-users.
We supply a wide range of conventional and organic pulses & grains. We pioneer the breeding and marketing of new varieties of pulses for consumer markets.
As an independent family run business, we aim to provide our customers with the best products whilst de-risking the supply chain with vetted, trusted suppliers and BRC products.
Quality is at the heart of everything we do and with full traceability, this gives total confidence in our products. We have been devoted to trading and processing pulses for over 200 years and are extremely proud of our history.
We also connect businesses together internationally on a range of grains, including Sesame, Coriander and Millet.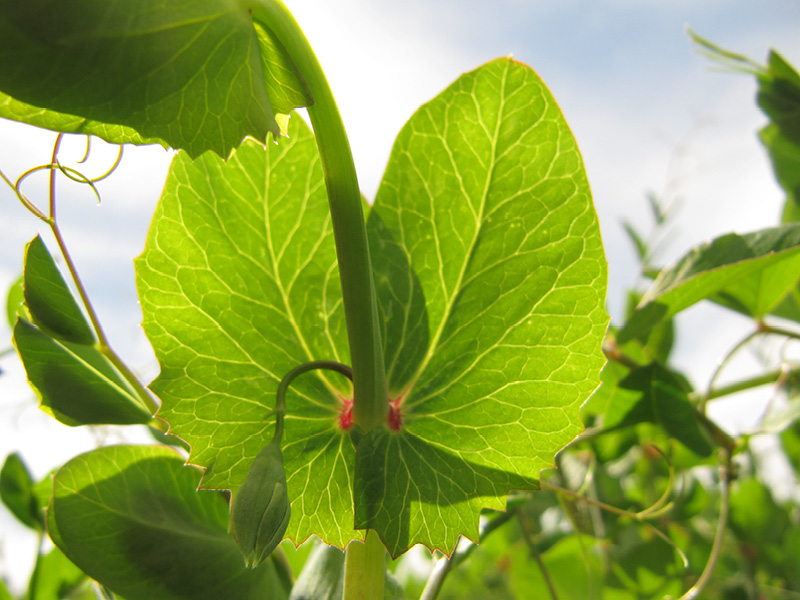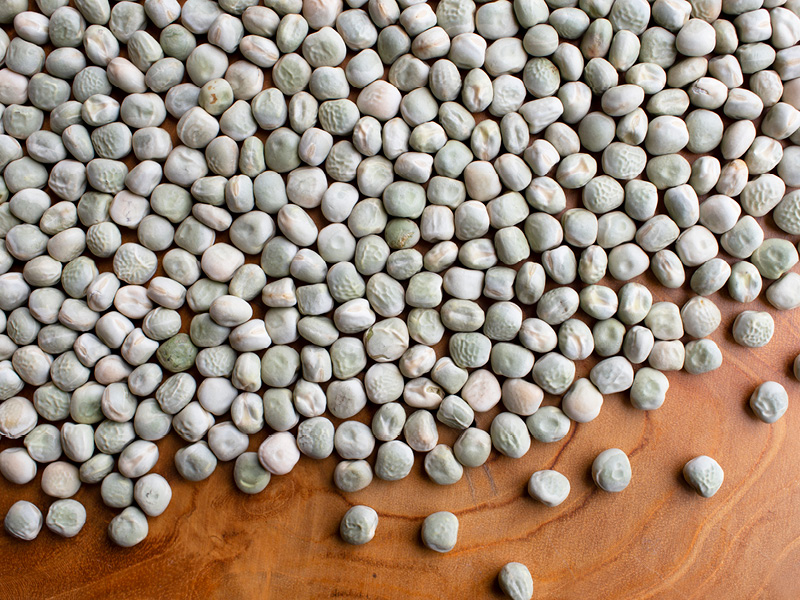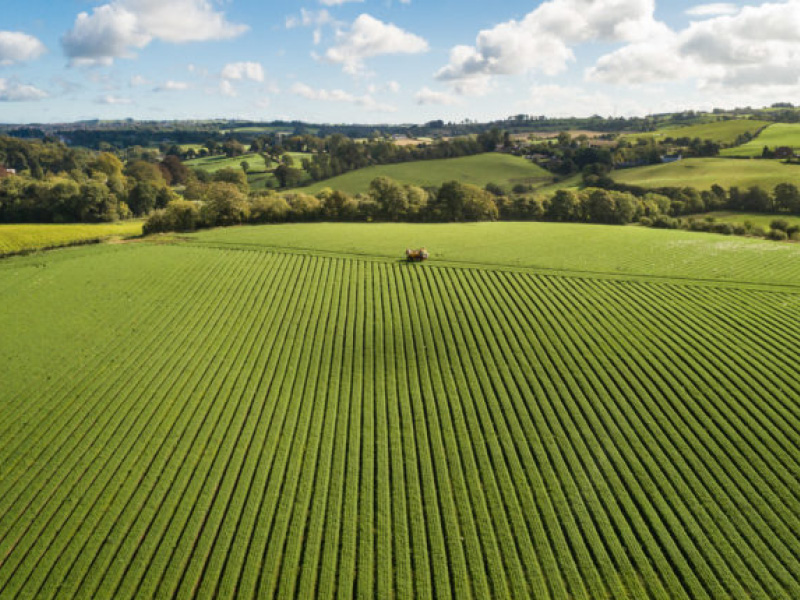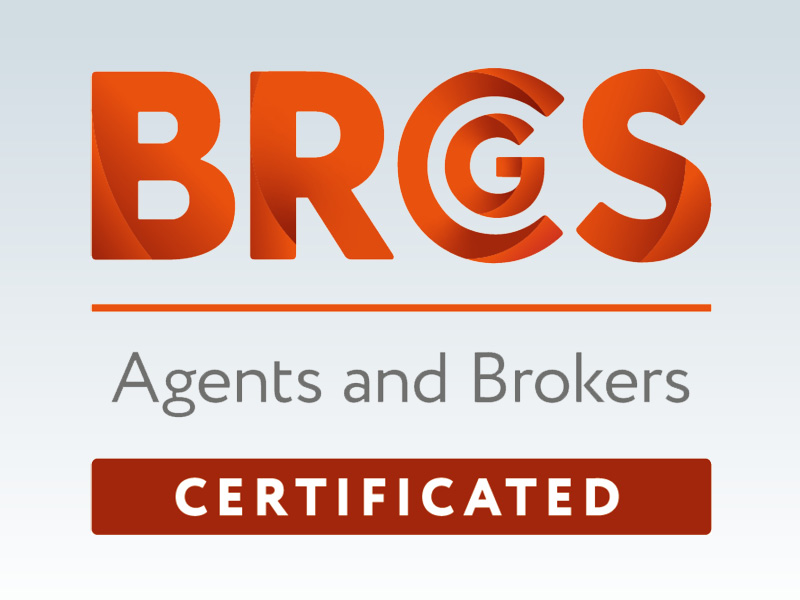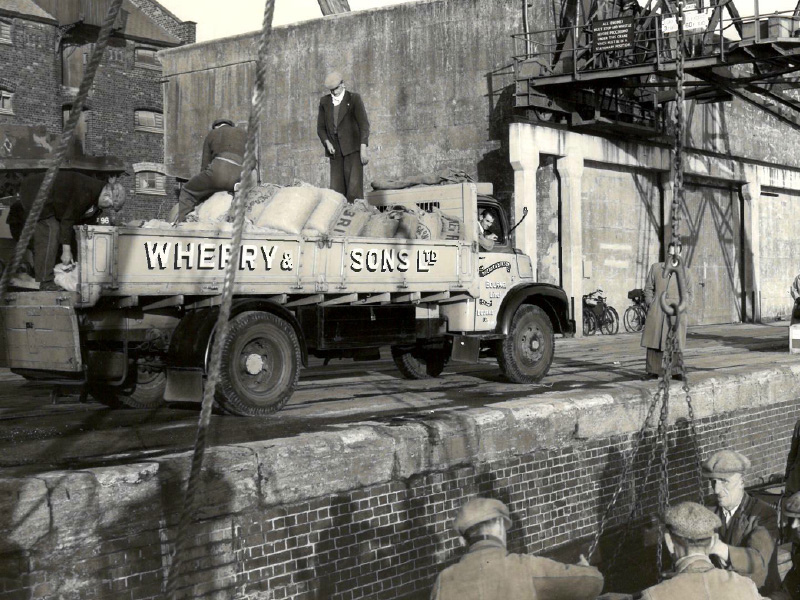 Founded In 1806
Discover Our Proud History
Wherry & Sons Ltd first opened their doors in 1806 and have remained opened throughout. Our core values have remained the same, focussing on relationships, including strategic partnerships and quality; of both service and product.
Tel
+44 1778 441400
Fax
+44 1778 441410
Email
enquiries@wherryandsons.com
OFFICE
Wherry & Sons Ltd
The Old School
High Street
Rippingale
Bourne
Lincs, PE10 0SR