We are a leading UK agricultural and food commodities trading business. Connecting plant breeders, farmers and end users.
We supply a wide range of conventional and organic pulses. We pioneer the breeding and marketing of new varieties of pulses for end user markets.
As an independent family run business we aim to provide our customers with the best products whilst de-risking the supply chain with vetted trusted suppliers and BRC products.
Quality is at the heart of everything we do and with full traceability you can have total confidence in our products. We have been devoted to trading and processing pulses for over 200 years and are proud of our history.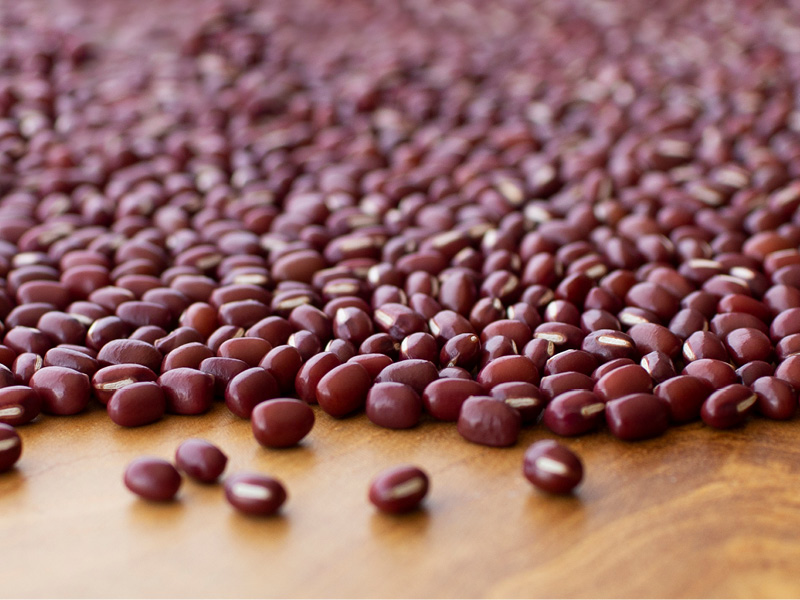 OFFICE
Wherry & Sons Ltd
The Old School
Main Street
Rippingale
Lincs, PE10 0SR
Tel
+44 1778 441400
Email
admin@wherryandsons.com