Wherry & Sons Ltd
A rich history dating back to 1806
Discover our Proud History
Wherry & Sons Ltd first opened their doors in 1806 and have remained opened throughout.
Wherry & Sons Ltd was founded by Edward Wherry in 1806. It has been based in or around the Lincolnshire market town of Bourne ever since, and for more than two hundred years the business has been run by the Wherry family.
For the majority of that time the business has been linked with British agriculture and, whilst many firms in the same industry have disappeared, Wherry & Sons has not just survived; today, under Managing Director Dan Wherry, the seventh generation of the family to be involved, Wherry & Sons is a worldwide business.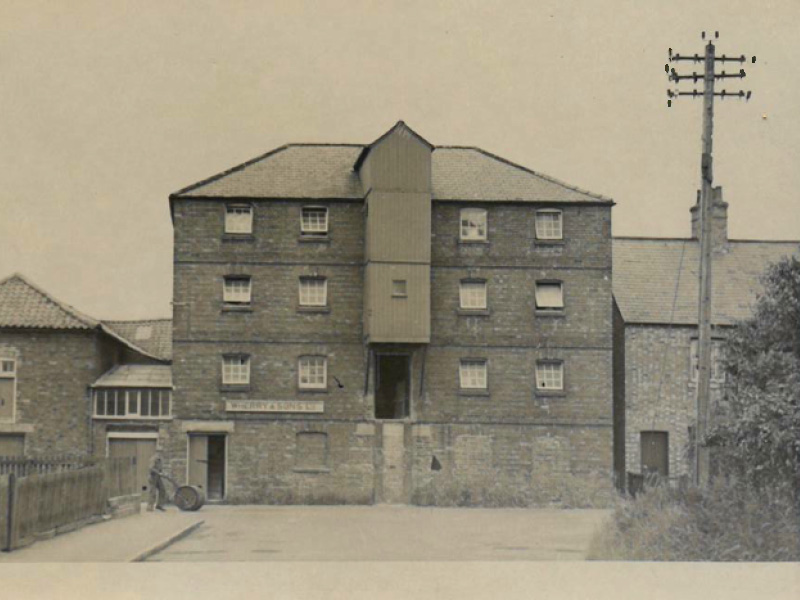 Our core values have remained the same since 1806, focusing on relationships, including strategic partnerships and quality of both service and product.
Dan is the 7th generation of Wherry to head up the business, and one of our aims is to keep the business successful for the next generation and beyond.
A book has been written about the history of Wherry & Sons Ltd by James Wherry and Nigel Watson. A digital copy of the book is available by emailing us. Nigel's website is available here.
Wherry & Sons pride themselves on having a longstanding history and the core values that helped us found our company are still true today:
R

Honesty and integrity

R

Trustworthiness

R

Excellent Service

R

High Quality Goods

R

Respect for one another

R

Empowerment

R

Accountability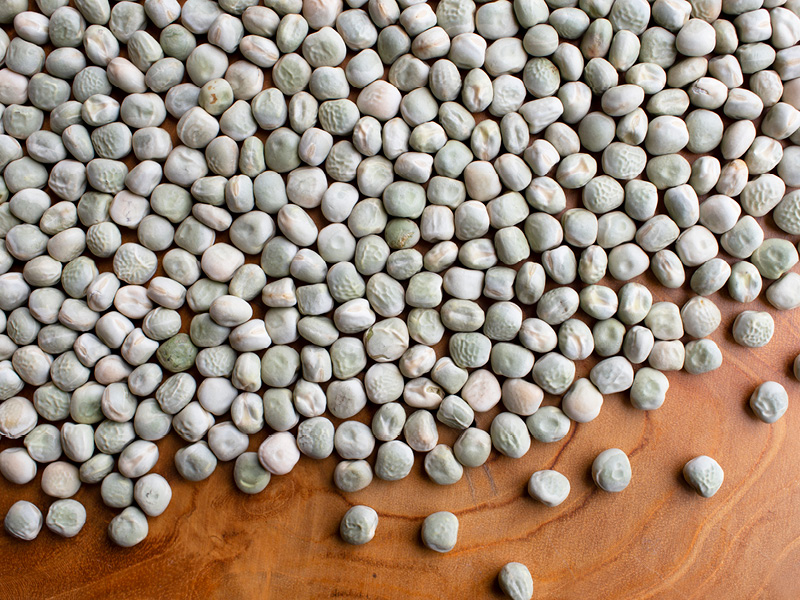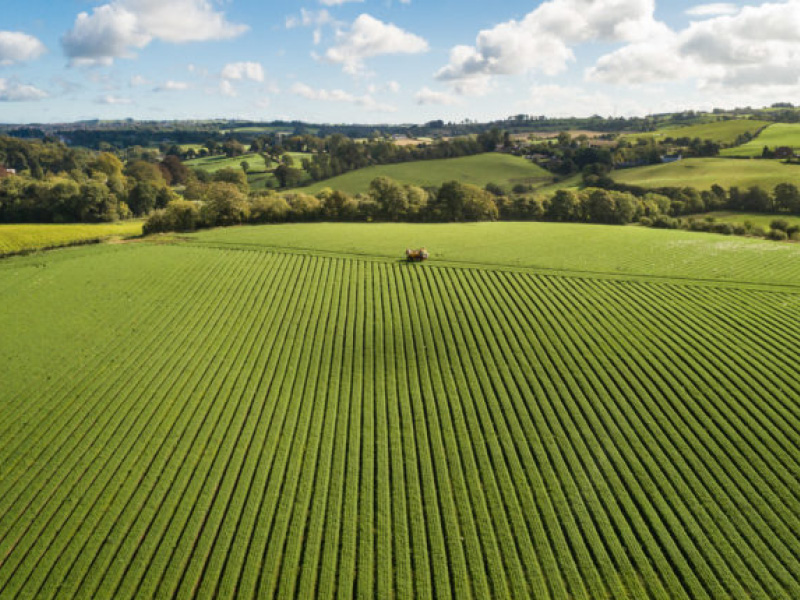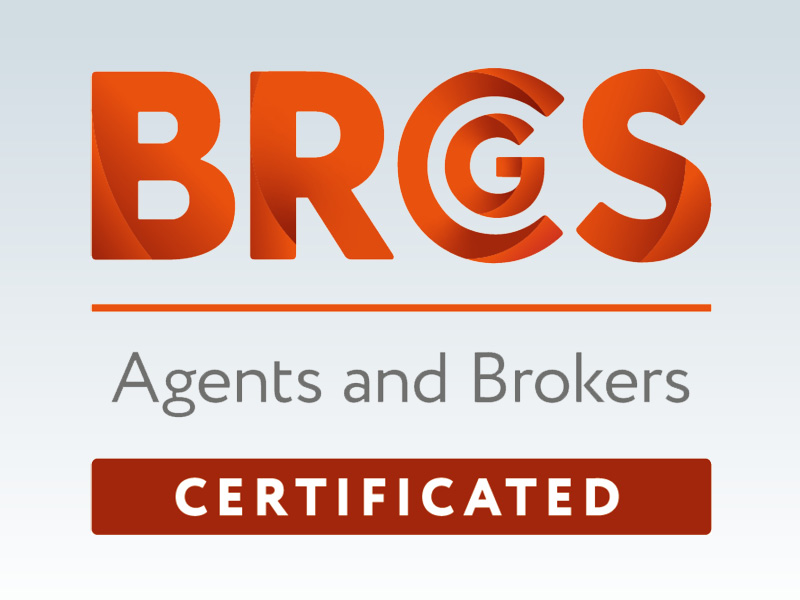 Tel
+44 1778 441400
Fax
+44 1778 441410
Email
enquiries@wherryandsons.com
OFFICE
Wherry & Sons Ltd
The Old School
High Street
Rippingale
Bourne
Lincs, PE10 0SR